New Corporate Identity of Yaje Group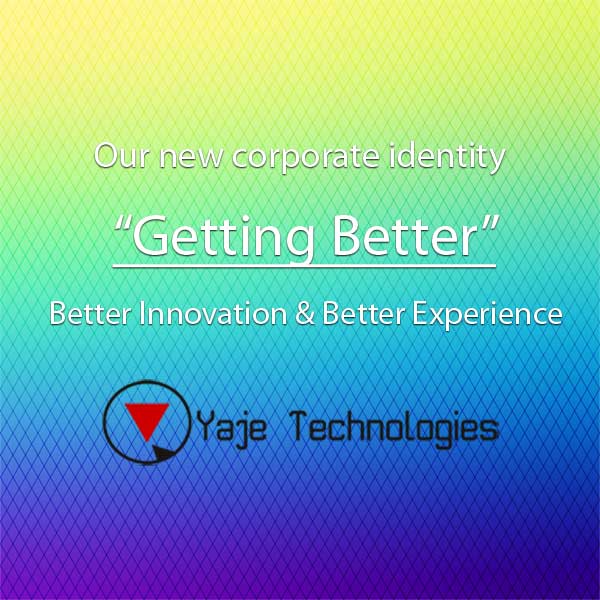 "Getting Better" is the newest corporate identity brand of the Yaje Group and its subsidiaries.
"Getting Better" aims to strengthen our communication efforts and provide a united concept to convey the role of Yaje Group and its subsidiaries to its stakeholders and customers. This will reignite our brand and inspire our people's commitment to service - better innovation and better experience.
"Getting Better" will symbolise our Founder's spirit, Mr Ejay Imperial, in providing the highest service to customers using innovation, creativity, resilience and the belief that anything we can dream of can be fulfilled.
Support the Filipino IT, Support the Filipino products, Support Philippines towards the brighter future!
---